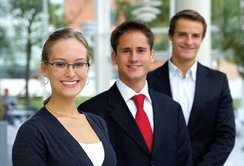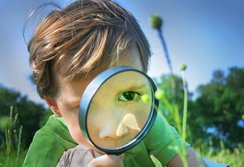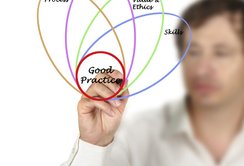 ValueTec Appraisal Services is providing stronger solutions for new requirements in 2014. A partnership ensures you can count on more effective processes, more efficient services, superior technology and top rated quality control in this ever changing market.
Here at ValueTec Appraisals we pride ourselves on honesty and competency. With over 30 years of experience, expert appraisers within specific geographic coverage areas, internal audit and reviews our clients will see the clear distinction of time, effort, expertise, accuracy and transparency.
When it comes to the appraisal practice, ValueTec understands the entire appraisal approach. Our commitment to quality and service, value and ethics, 100% professional staff appraisers, combined with executive level experience in the industry.
VTAS.BIZ an innovative and transparent approach to valuation